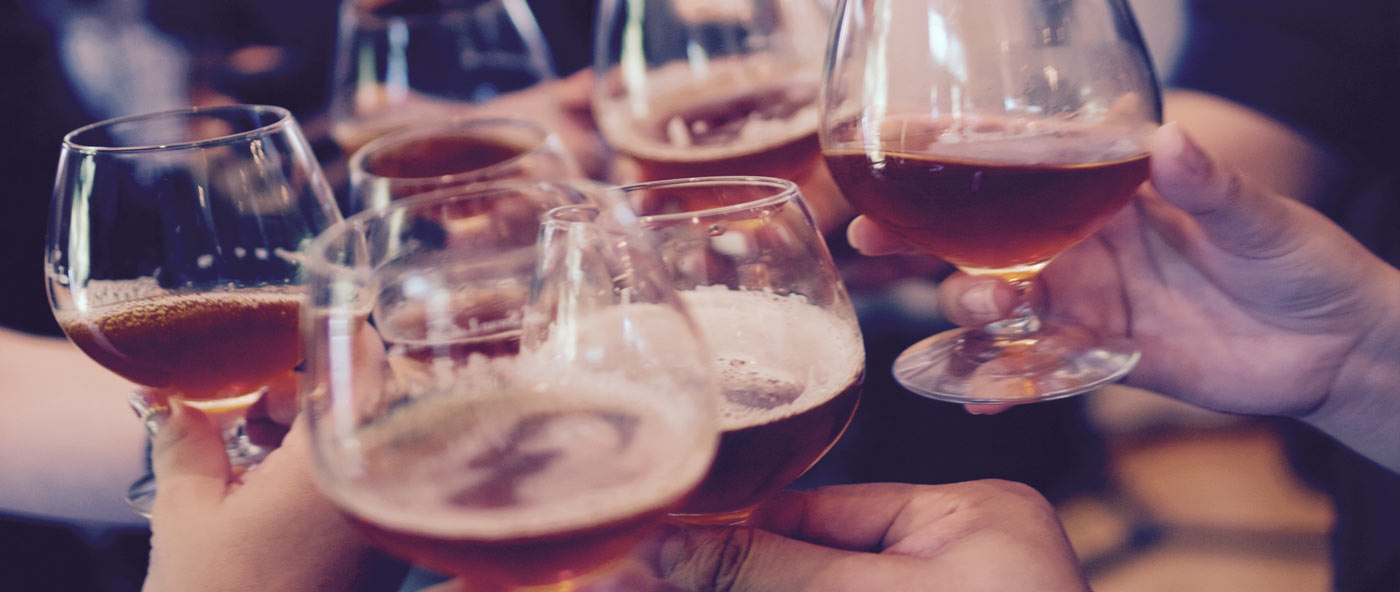 HOLIDAY PUB CRAWL
NOVEMBER 26, 2021 – JANUARY 10, 2022
1 pm, 4 pm, and 7 pm daily – $45 Per Person
Departs from Tommy Condon's Irish Pub located at 160 Church Street
The Holiday Pub Crawl is the best way to celebrate
the holidays in Charleston!
The annual Holiday Pub Crawl is back by popular demand! This is the BEST way to celebrate the holidays in Charleston with a unique, fun, and festive twist, complete with local flare and good cheer!
Nothing represents the holiday season better than friends, family, warm cider & spirits, and tables topped with plates of different hors d'oeuvres to enjoy!
The Original Pub & Brewery Tours of Charleston invites you to bring your friends and family along on an adventure to visit historic taverns and pubs, and to feast on appetizers and holiday treats while tasting a pint of local craft beer, Christmas ale, or beverage of choice.
Based on popular pub crawls in Europe, it's a unique spin on a holiday city experience – through the local taverns brimming with stories and legends of Charleston's culture and class! This 2.5 hour adventure visits 3-5 historic pubs where everyone can have their favorite beverage and enjoy complimentary appetizers and holiday treats throughout the evening!
Our local, licensed guides will share tales of pirates, prohibition, patriots, and presidents who once roamed the very streets on which you are walking. Reservations are required. Join us for a fantastic holiday celebration for a great cause!
The Holiday Pub Crawls begin at 1 pm, 4 pm, and 7 pm daily from Friday, November 26, 2021, through Monday, January 10, 2022. They depart from Tommy Condon's Irish Pub at 160 Church Street. Reservations are required and tickets are $45 per person with a portion going to help MUSC Shawn Jenkins Children's Hospital.
(**Portion of proceeds donated to benefit MUSC Children's Hospital**)