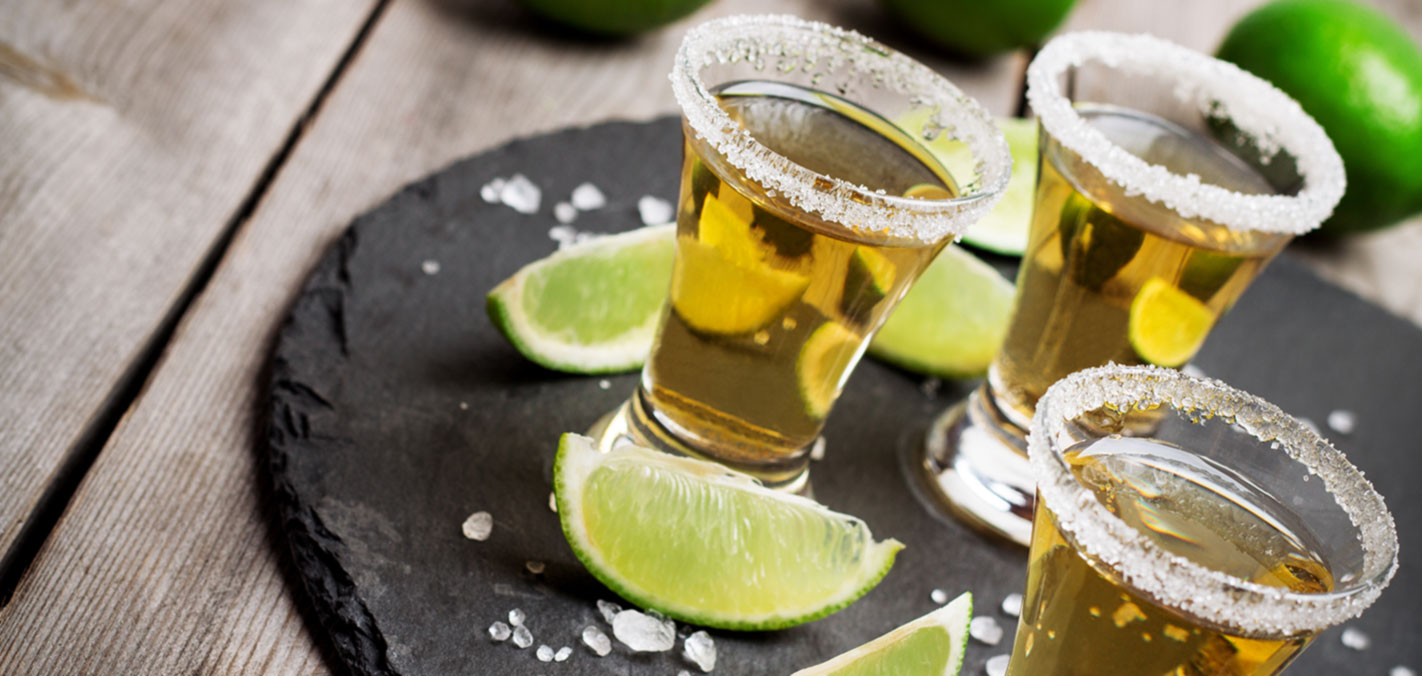 Bachelorette Pub Crawl Charleston, SC
Home > Bachelorette Pub Crawl

Charleston has always been famous for its grace and charm, but we are also known as a "drinking city with a history problem," so put on those beer goggles ladies and join us for a one-of-a-kind experience! Let us do the work while you have the fun! We crawl the best places Charleston has to offer from the most trendy bars and pubs to quaint taverns, martini bars and everything in between.  EVERY bar has its own unique personality and take on the best drinks the city has to offer.
Call us at 843-577-5535 direct for group tours
***All tours are for adults ages 21 and up only with valid ID.***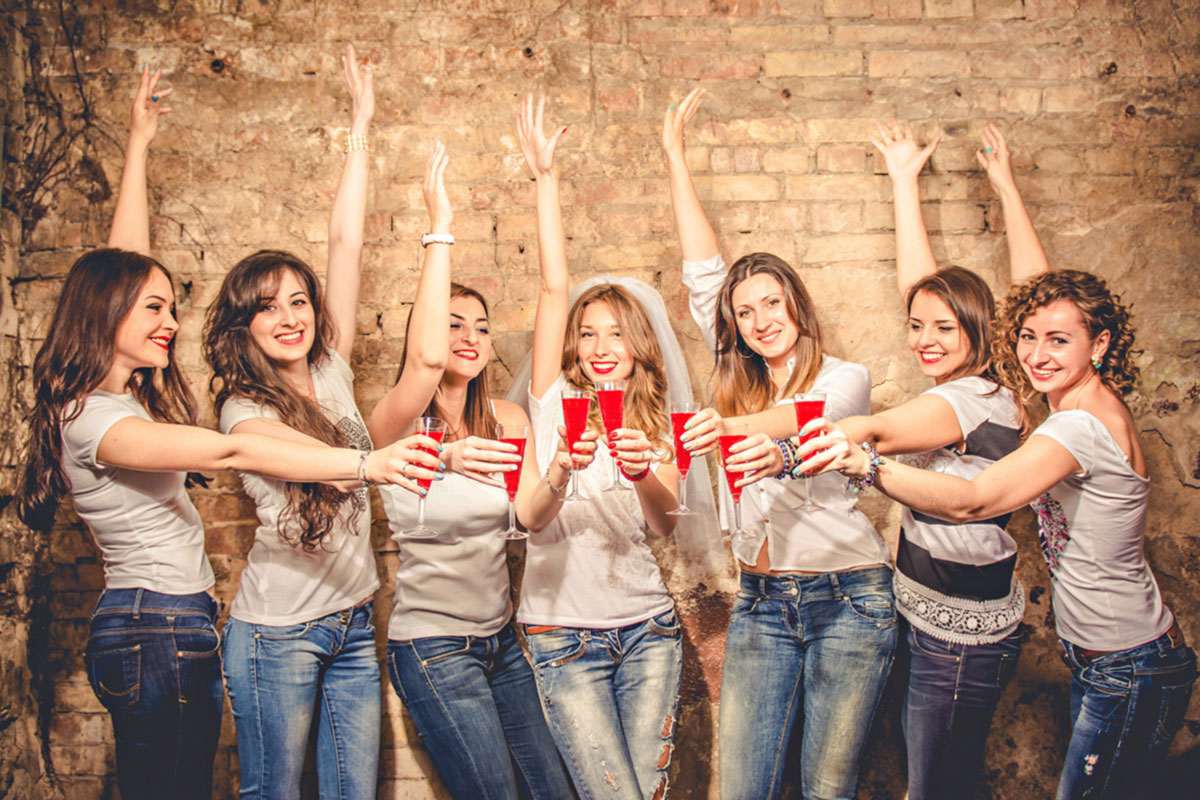 This is a history tour with some added bachelorette party fun!
Tour is 2.5 hours long and visits 3-5 historic pubs, walking throughout the French Quarter in the historic district.
Number of pubs we visit depends on the pace of the group, and tour ends promptly as scheduled.
Appetizers are included in the tour (by law we cannot provide alcohol, so we provide the food)
Drinks are available at each pub (southern cocktails, specialty martinis, sweet tea vodka, mint juleps, wines, locally brewed beer, etc).
We accommodate groups up to 50 people (advanced reservations are absolutely necessary to accommodate larger groups)
We can customize tour time, cost, and style of the crawl depending upon your theme or preferences.
A celebration of the bride to be, her close friends, and priceless memories for good times.
The tour visits 4-5 stops where the locals drink and guests have ample opportunity to puchase locally brewed beers, specialty liquors, martinis, or beverage of choice at each stop.  Specialty drinks are offered exclusively to our tours and, as always, your favorite shooters poured to perfection are served from Charleston's best mixologists!
Enjoy complimentary delicious local appetizers on the house, some great history of the city and tales of the taverns themselves.  Our local guides are the best in the industry.  They ensure everyone some of the most entertaining and knowledgeable guides in the industry.  We create the most unforgettable CHARLESTON pub crawl experience!
Let us wine you and dine you, or help you relax on a no frills girls weekend.  We customize every tour to your personality, style, and level of intensity.  From the laid back bride who likes "local favorites and dives" to the upgraded, all-out exclusive elite (complete with an array of add-ons), this will be the bachelorette experience your group will never forget!
Please check out our add-on packages to take your experience to the nest level!  So come join us to eat, drink, and be merry in our lovely city of Charleston. Cheers!
Our basic package includes everything but the bar tab.  Our upgraded package add-on includes a prix fix drink menu at each stop, with a fantastic selection of local favorites, wines, and cocktails. Lastly, our premier package add-on provides the ultimate indulgence in culinary delights, fine wines, craft beer, signature martinis and the works.  We customize each tour to precisely fit our customer's needs.
Basic Package is $42 per person (minimum of 6 people)
Includes: • 2.5 hour specialized event • The Crawl to each pub • Narrated tour of Charleston, the pubs, and the culture • Guided stroll through French Quarter • Appetizers for everyone provided throughout the tour • Festive atmosphere, perfect spots, and most fun!!
Call for more details and to reserve your space 843-609-4479