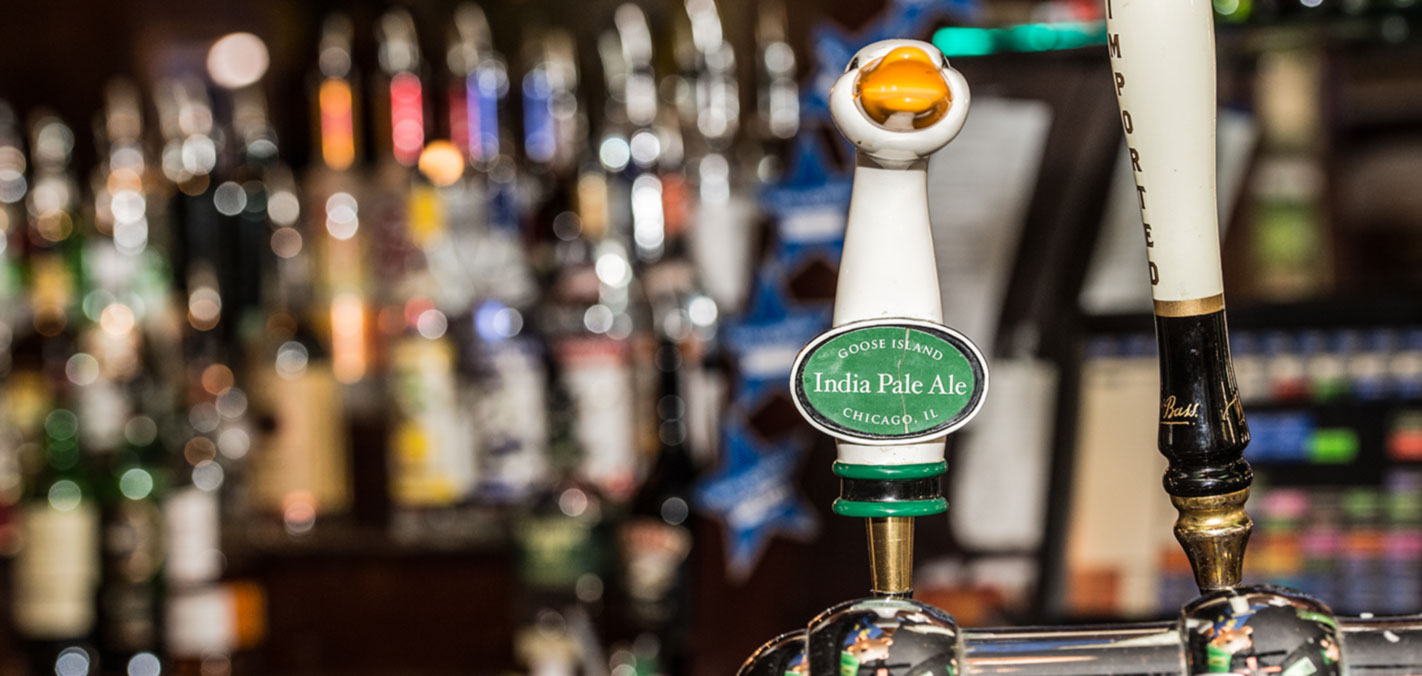 What are your tour times and where do they depart?
All walking tours depart from Tommy Condon's at 160 Church St, Charleston, SC. The Pub Tour is at 4pm and 7pm every day of the week. Times for all tours are subject to change seasonally and depending on weather. Advanced purchase is required, & we often sell out quickly, so it is strongly recommended that you buy our Charleston pub tour tickets online. For information about specialty canoe tours, please call 843-577-5535. We can tailor tours and times for larger groups, so please contact us and we can assist you with your personal needs.
Do I need to book in advance for the tour?
Advanced purchase is required, & we often sell out quickly, so it is strongly recommended that you buy our Charleston Pub Tour tickets online or call Zerve at (866) 773-9577. Tours will depart rain or shine.
Where do the tours go and how long do they last?
The Pub Tour is conducted throughout the heart of Charleston's Historic District. We visit four historic pubs during the 2 hour tour; however sometimes we visit three pubs, sometimes it's five. It depends on the timeliness of the group, so we recommend you bring extra cash to avoid waiting on tabs to be closed out. If there' s a particular place you'd like to visit, please give any special requests upon making your reservation; we will do our best to accommodate the needs of everyone.
Do I tip the guide?
Sure. Whatever you think is appropriate, just like with your favorite restaurant service staff; although, in this case, the staff is entertaining and enlightening the group for hours at a time!
Will I get a confirmation number? How do I get my tickets?
You will receive a confirmation number when you purchase tickets online; please bring this number with you when you arrive for your tour. If you are paying cash, please arrive for your tour with cash for your ticket, and we will issue you a receipt for your purchase. We do not accept credit card transactions at the departure site for your tour, so you must plan to bring cash or purchase tickets in advance online. There are many ATM machines close to where we depart, and we'll be happy to swing by one at the beginning of the tour if anyone needs us to do that.
You may bring the EMAIL or ticketing information ON YOUR PHONE OR MOBILE DEVICE.
Are private tours or group tours available?
Yes! Private Charleston tours of any length and virtually any group size are available for the Pub Tour, and for the brewery tours. We specialize in group pub tours for birthdays, celebrations, and bachelor/bachelorette type pub crawls. We can cater to any of your needs for all of those occasions. Please contact us for more information on group discounts and reservations.
Where do I park?
Parking meters are numerous in the downtown area, though you may have to park a few blocks away to find one. They are free after 6:00pm and Sundays/Holidays. There are also several hourly parking garages and flat-rate parking lots in the immediate area. There is a parking garage located on Pinkney Street only a few blocks away.  Many people park at White Point Gardens ("The Battery") and walk everywhere else as it is the only free parking downtown 24/7.
Can we take pictures?
Absolutely. There are many beautiful places to photograph, and wonderful memories to preserve on any of LTC's walking tours. We do not recommend bringing your camera on the kayak and canoe tours, unless it is either a waterproof camera or kept in a waterproof bag of some sort during the tour. Please remember that LTC cannot be held liable for any items lost or damaged while on any of out tours. Just be smart about what you bring with you, especially for the water tours!
Is it appropriate for young children?
The Pub Tour is definitely not appropriate for children; only those who are 21 years old and older with a valid I.D. will be admitted into the establishments. The water tours are only appropriate for children 12 years and older who are supervised by adult.
What happens if it rains when my tour is scheduled?
Our tours go rain or shine. All tours operate as scheduled, rain or shine, so bring an umbrella or your rain gear with you if the forecast call for rain. Our coastal weather systems vary quite a bit from those inland, even just a few miles away. Often times the precipitous clouds will dissipate when they hit the coast, resulting in very thin, patchy rain. We try to walk the tour if this is the case because many of the guests still want to take the tour and this is many visitors only chance to do it. When there is widespread torrential rain with no end in sight, we can definitely understand if people want to cancel. If you arrive and you don't want to go on the tour in the rain, you have the choice of whether to reschedule or or get credit towards a future tour. The best thing to do is to come prepared just in case.