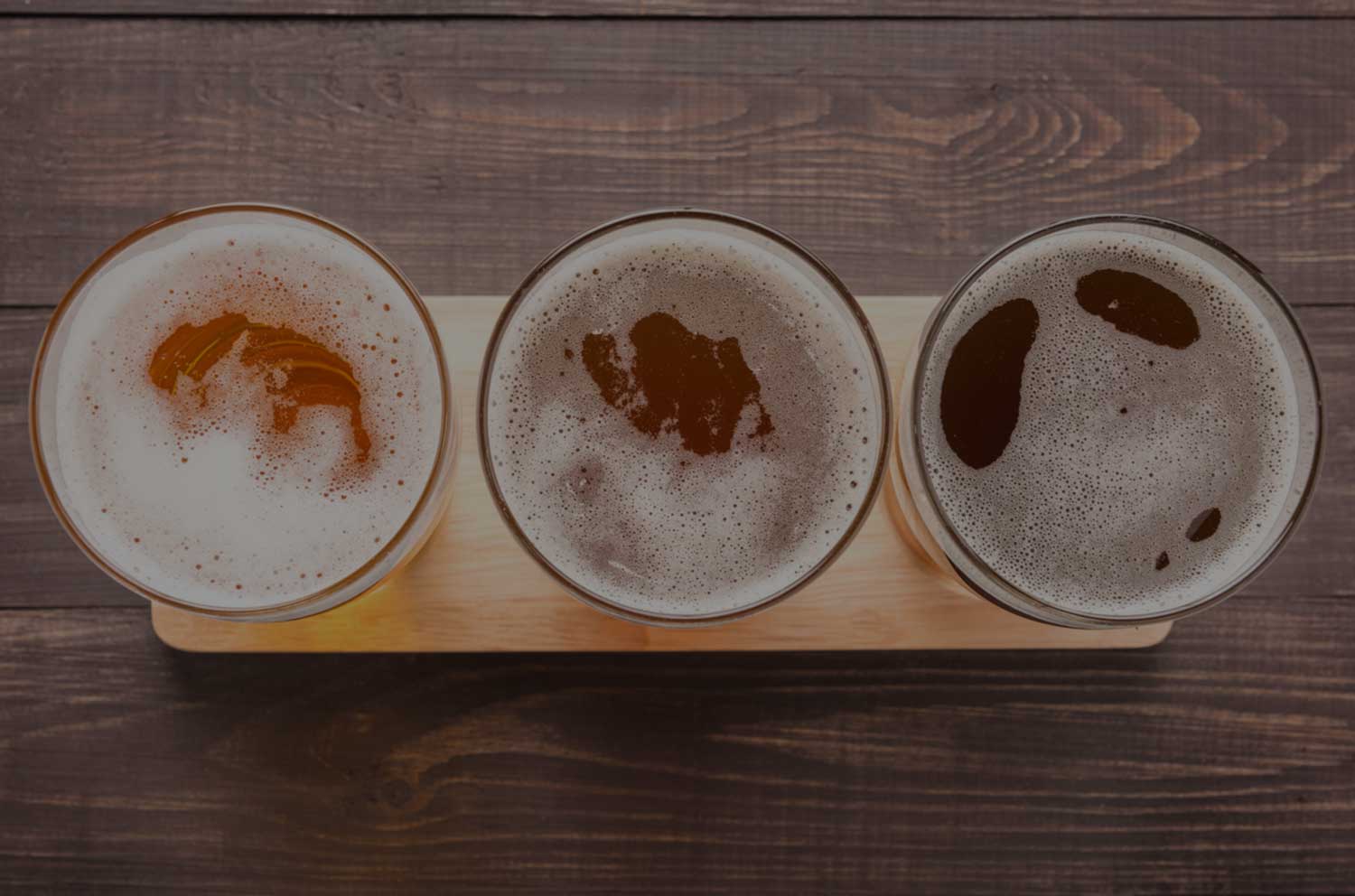 10TH ANNUAL HAUNTED PUB CRAWL
OCTOBER 1 – OCTOBER 31 | 1PM, 4PM & 7PM DAILY
Departs from Tommy Condon's Irish Pub located at 160 Church Street
Appetizers Included! Ghost Stories! Good Beer!
Adult (Ages 21+ With Valid ID) Only
Want to explore the haunted history of Charleston, meet some other people, and have some fun in the city's local craft beer scene? Don't know where to go? Join us for the month of October for this special event Haunted Pub Crawl!! Enjoy spooky tales from local guides and a sample of Charleston nightlife while sampling fresh low country beer! We know what to do, where to go, what's happening in the city every night, and how to have a good time. Take the Haunted Pub Crawl, a walking, bar hopping adventure into the soul of the city—its drinking establishments and its deepest, darkest unknown secrets!
On this tour:
Experience a slice of Charleston's haunted pubs, off the beaten path, & see what the Charleston local beer scene has to offer!
In Charleston, there are two different sides to the city–one with the "touristy" places, and the other, with the locals spots! Let us introduce you to OUR Charleston on the Haunted Nightlife Pub Crawl!
It's like having a friend, who lives here, take you around to all the great local beer places, tell you fascinating ghost stories, and really show you their city, in all its glory and with all its amazing history to boot!
On this tour, the group will be escorted by a local guide to several pubs & taverns, to hear the haunted tales of the city's dark history. Guests are permitted to purchase libations at each pub we visit! Tour visits three to five pubs in 2.5 hours.
Call us at 843-577-5535 OR click the button below to book now!